Cleanup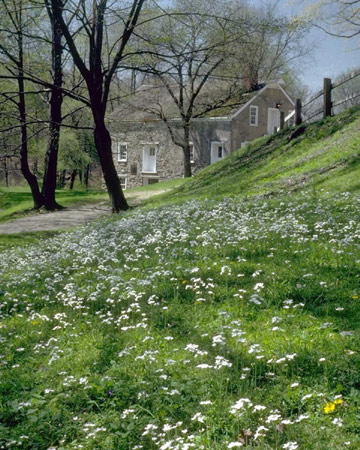 Tree & Debris Cleanup - we will come to your site and clean up the area per your instructions.
Debris is chipped for mulch or hauled away.
Trees are hauled away or cut for you for firewood.
We take the headache out of your hands, leaving your property beautiful and clean. All estimates are in writing and approved by you before any work is done.